CORRUGATION GUM – 3Ply, 5Ply & 7Ply  MACHINE
3 ply, 5 ply, 7 ply boards manufacturing Automatic & Semi automatic plants.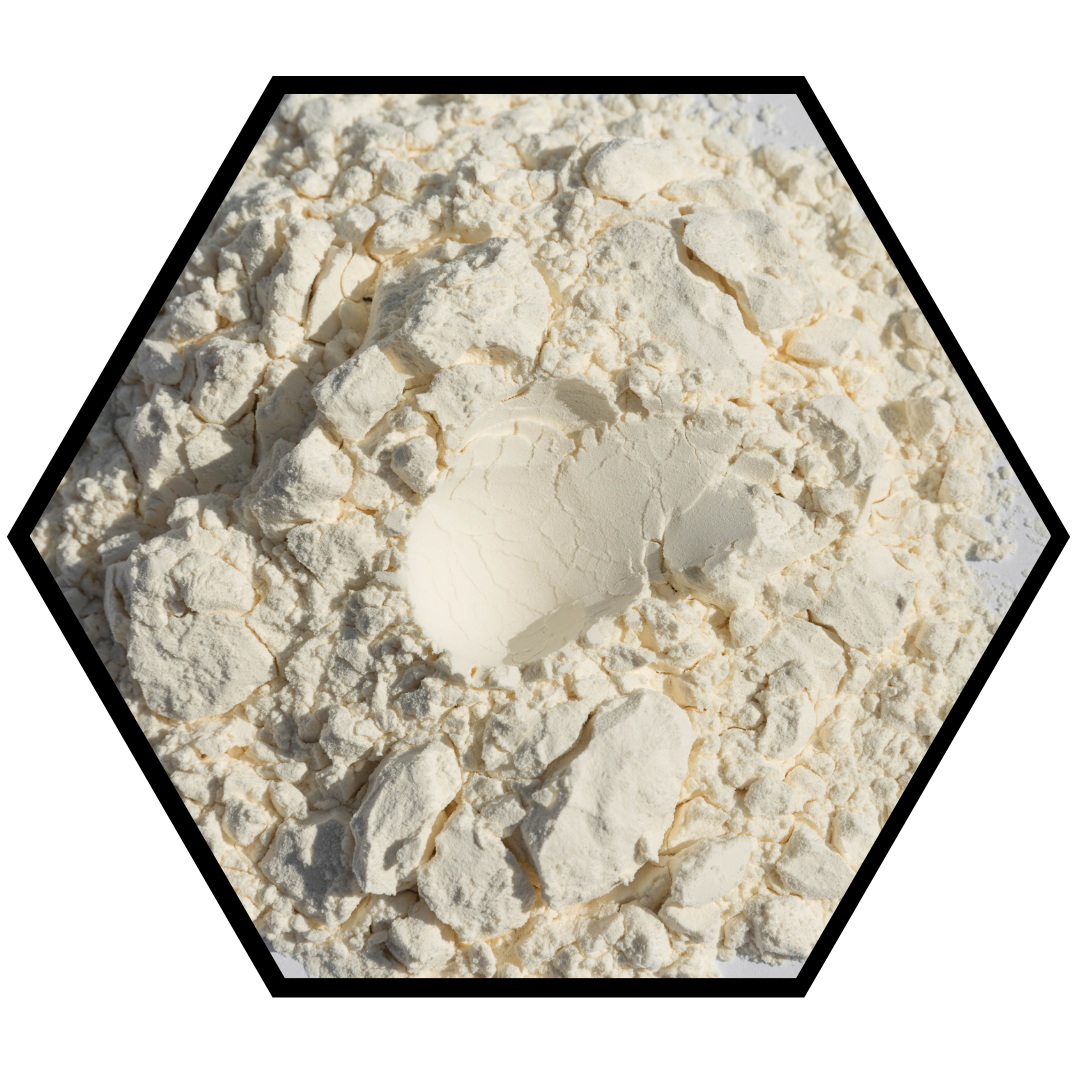 In Auto Plant one adhesive is used for both Single facer & double backer application, so that we have designed a completely different solution for high speed auto plant. Adhesive is processed with blending of Modified & unmodified starch by adding different additives to smooth run on high speed machine on low gel temperature, with high tracking. Adhesive prepared with 2 tank system hence viscosity of glue drop marginally and remains same in circulation tank. Viscosity would sightly drop in single facer and viscosity at double backer would remain same. Customers get high consistent product.
it has high initial tackiness, quicker gelling and rapid bond forming properties to enable machine to run at rated speed. Its has a high consistency and extremely stable viscosity so it increases the Dry strength. For this we recommend Water mix ratio upto 1:3 with solid upto 25% and also can be manufactured according to the customise needs. 
Advantage:



Low gel point. Hence less thermal energy require to convert slurry to adhesives.

Low Consumption of paste powder due to added plastizer .

High Mileage (2 to 2.5% of the paper converted on dry weight basis)

100% Fiber tear on all the layers

Water proof resin friendly for high CS

Suitable for high speed plant

High track at low gelling point

Works at low viscosity.

High solubility of powder.

No lump formation.

High BS & CS

Stable viscosity.

Uniform flow.

Quick drying.
Specification:
Ratio             : 1:3 – 1:4

Solids           : 25 – 20%

Viscosity     : 45 – 60 Sec 

pH                 : 12 – 14

Form            : Powder

Colour         : Creamy White

Shelf Life

    

: 6 month from the date of packing.