MOISTURE RESISTANT  CORRUGATION
Used in Single Facer Corrugation Machine in the Corrugation box manufacturing Industries with wide range of BF & GSM of papers.
This developed adhesive is a special "ready to use" chemical free adhesive powder which resists atmospheric moisture even during monsoons and winters.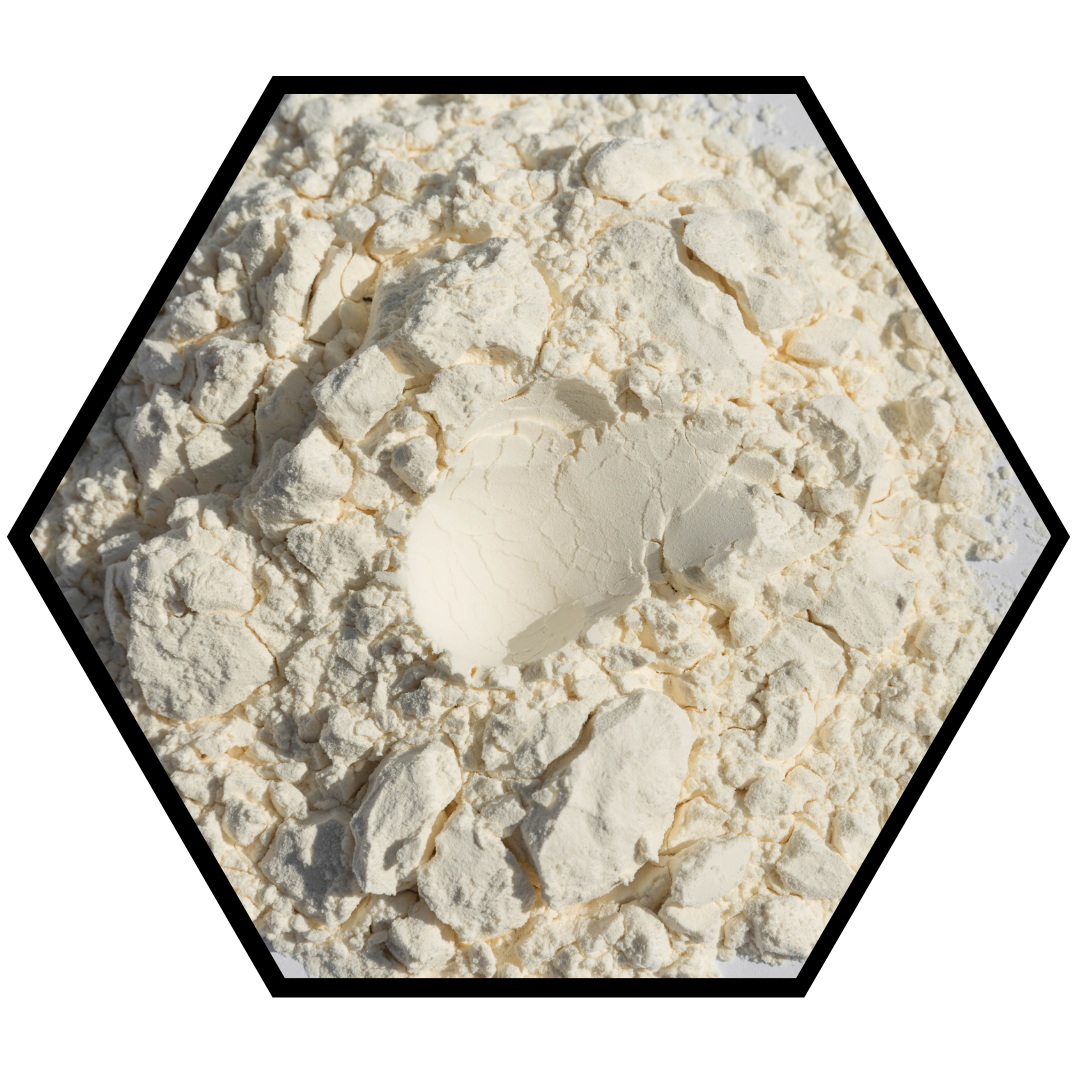 Corrugation glue offer excellent bonding & 100% Fiber tear. This helps to achieve theoretical BC & CS for given paper combination. These Adhesives gives very consistent viscosity, High track & High gelling solids at low temperature. These adhesives can be used on latest high speed machines, very high coverage. Even on high BF & High GSM virgin papers. These Adhesives are low energy consuming and save on heating or allows machine to run higher speeds if mechanically compatible. These Adhesives set very fast and allow further processing of board without any hindrance. These Adhesive Helps in Instant drying 2Ply. This Adhesives are based on pure & High viscosity starch, which is treated and formulated by using different types of additives. Product specifications remains consistent from batch to batch.
It gives very fast drying, guaranteed moisture resistance in any weather/climatic condition, improves B/S,C/S substantially to allow corrugators to maintain very high B/S & C/S. even with lower gram-age or lower B/F Papers.
Various options are available in corrugation glue. Based on requirement.
Advantage:
Quick drying, which ultimately results in higher production output

Better penetration to form deeper fiber-tearing bonds

High Mileage & Low Consumption

Water proof resin friendly for high CS

De-lamination never occurs.

Low gel point

High BS & CS

100% Fiber tear

Moisture in (2 Ply)

 

5 – 8 %

Works at low viscosity.

High solubility of powder

No lump formation

Stable viscosity

Uniform flow

Superior Bonding

Quick Drying
Specification:
Ratio             : 1:3 – 1:4

Solids           : 25 – 20 %

Viscosity     : 25 – 30 Sec 

pH                 : 8 – 10

Form            : Powder

Colour         : Creamy White

Shelf Life

    

: 6 month from the date of packing.